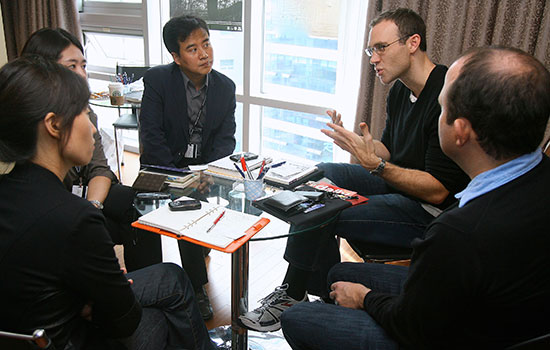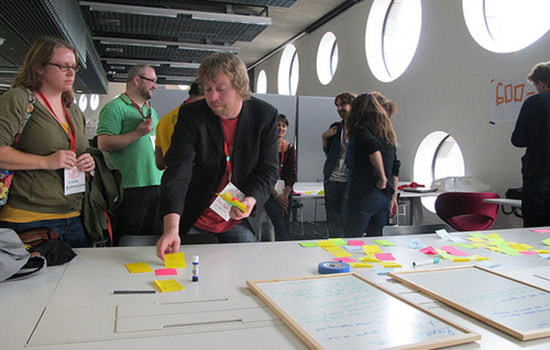 .
LeaderLab is an interactive, relevant, and reflective learning experience providing powerful tools and behaviors to inspire trust and build leadership credibility. The Six Competencies of a Collaborative Leader (listed below) form the basis of the curriculum. The workshop environment is fast paced, practical and real-world, leaving participants refreshed and reengaged to lead effectively back in their organizations and their lives. .
Please contact us for more information about this workshop
OnTrac Leadership Competencies
Planning the Future
Articulating the vision, understanding current reality, implementing a strategy, identifying goals and measures.
Managing for Results
Organizing tasks & responsibilities, clarifying expectations, implementing plans and following through, tracking progress and course correcting, leading meetings.
Developing People
Delegating when possible, coaching and mentoring, providing constructive feedback, creating a culture of learning, developing tomorrow's leaders
Collaborating
Working efficiently with others, building trusting relationships, facilitating teamwork, negotiating a win/win solutions, supporting interdependence. 
Communicating
Articulating ideas & opinions, fostering discussion & debate, "checking out" assumptions, listening to points of view of others, building mutual understanding.
Leading
Influencing others, modeling organizational values (walking the talk) building an engaging work environment, working ON the business, selling the vision. 
.